"Welcome to the first course of its kind, taught by a college professor & designed specifically to help YOU succeed in business!"
- Dr. Bee Thomas
This 5 week long course will explore the 5 keys to business success for African American Women, based off the book: Expect F*cking More, The 5 keys to business success for African American Women. This course is specifically designed to teach African American Women what they need to know to become successful business owners.
In Expect F*cking More,
the 5 Keys to Business Success You Will Learn.
Why its important to focus on African American Business
Owners of and future trends for women business Owners
The importance of having a healthy attitude and learn techniques to develop a healthy entrepreneur mindset
How to create long and short-term business goals, stay organized, and develop time management skills for success
How to brand your product, determine your brand archetype, and narrow your target audience  
The 5 keys to business success for African American Women
Why your self-worth matters and how to build self-esteem as a business owner
The four trojan horses in business and 8-steps to overcoming the them
Tips on determining costs and funding needed. How to raise capital for your business ideas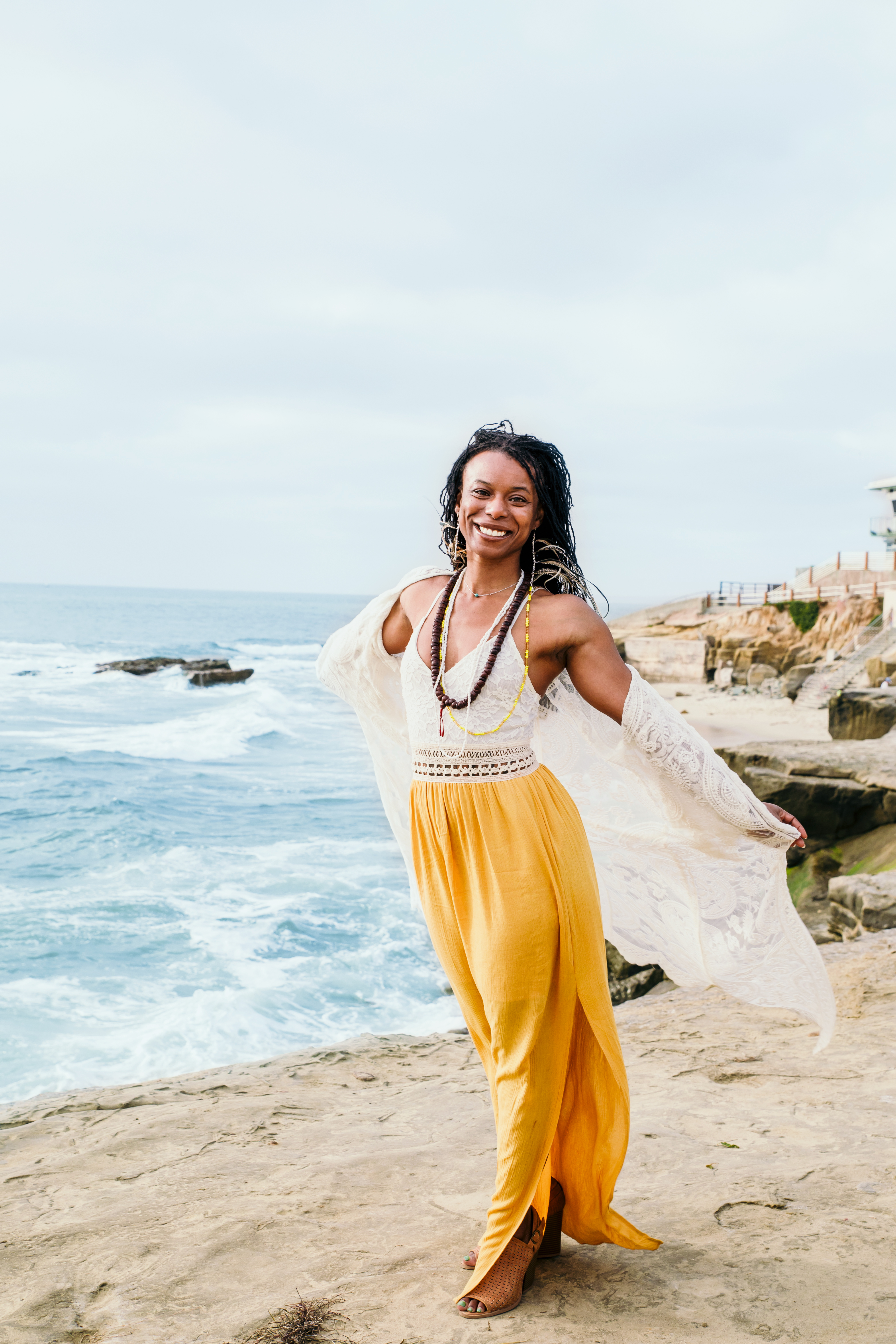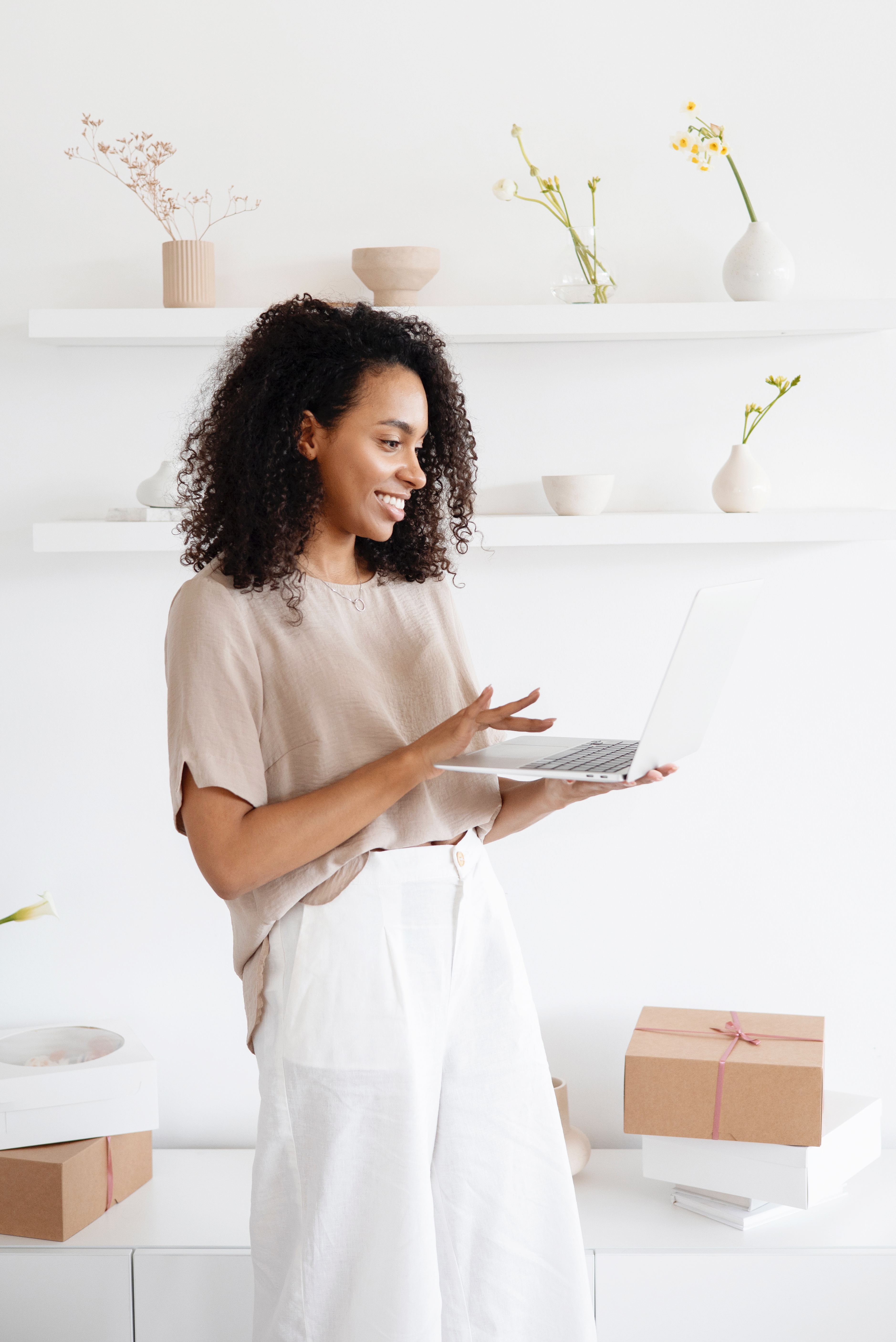 The pros and cons of business partnership and uncover which business structure works best.
About joint ventures, the sweet spot for business owners.
How to make the most your resources and tap into more business resources.
How to develop your non-verbal communication skills.
The 10 keys to generating sales.
What financial literacy means for the business owner and what numbers you need to know for business.
Which mindset creates financial breakthroughs and learn the proper mindset for riches and the 20 financial habits of success women.
Funding resources you may not have considered.
Why networking is critical for business owners and how to network better.
Uncover networking solutions ideas both local and international.
And much, much, more!
Enroll in a business course now!
Check your inbox to confirm your subscription